We are recognized for our know-how and capacity to deliver highly complex steel structures within specified timelines. Our cutting-edge facilities allow to produce 125,000 tons of steel annually. Our internal engineering department and seasoned personnel offer unparalleled solutions for seamless installation.
Design-Assist
Engineering
3D Model and Detailing
Fabrication
Coating
Construction Services
At the Cutting Edge of Technology​
Our modern plants use the most advanced technology in the industry. They are equipped with a large lifting capacity as well as a paint shop. Production lines are fully automated, allowing us to accelerate our capacity while monitoring production in real time. We have also developed a technology platform to model each building's information.
630,000 square feet
Lifting Capacity: 140 Tons
156,000 square feet
Lifting Capacity: 100 Tons
Module Yard: 70 Acres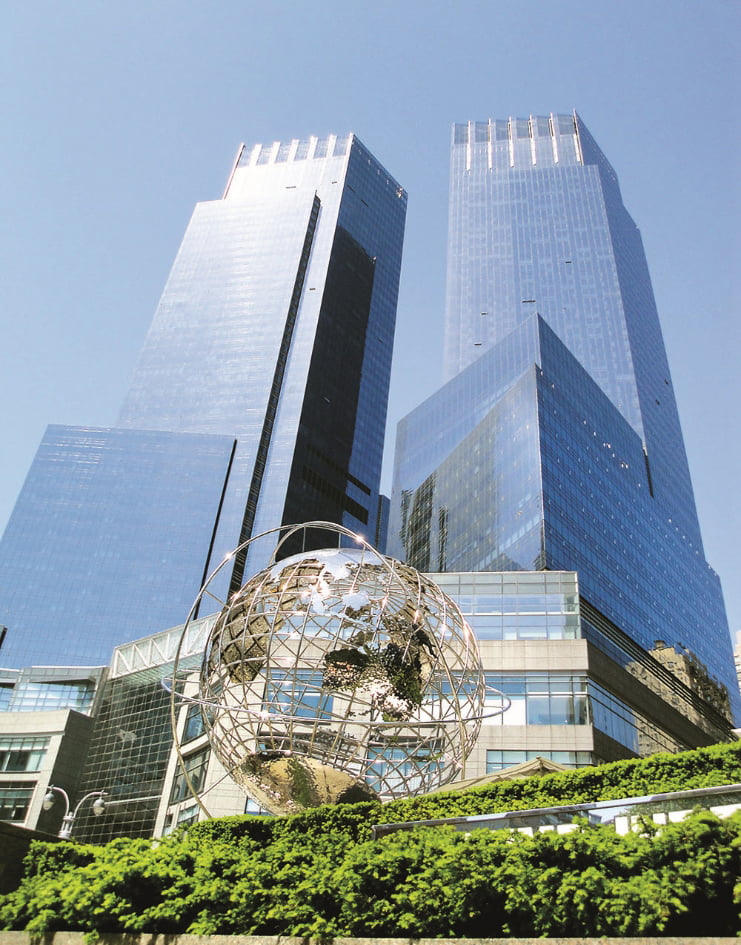 We are proud to have an active role in the fabrication and installation of structural steel in five different sectors of non-residential construction in North America: office towers and high-rises, commercial and recreational complexes, airport facilities, industrial complexes, and transportation infrastructure.
ADF is your solution for creating steel superstructures with high architectural or geometric complexity. We also are your go-to for projects with accelerated delivery schedules. Our highly qualified staff and our facilities will provide you turnkey service that meets the strictest requirements.
ADF is committed to maintain a relevant Quality System to ensure that its products and services will be delivered to its customers in compliance with contractual requirements, while promoting productivity and workforce safety requirements.
05
Design and Engineering Expertise
06
3D Model and Detailing Expertise